Rockefeller Center Christmas Tree
On November 11th, Rockefeller Center rang in the holiday season with the arrival of this year's Rockefeller Center Christmas tree, towering at 75 feet tall.
Erik Pauze, Rockefeller Center's head gardener, spotted this season's tree seven years ago in State College, Pennsylvania. The 80-year-old spruce grew to holiday stardom in homeowner, Jason Perrin's backyard.
Once the 12.5-ton spruce stands upright, it will be wrapped in more than 50,000 LED lights on around 5 miles of wire and topped with a 25,000-crystal Swarovski star.
The 85th Rockefeller Center Christmas Tree Lighting Ceremony will take place on November 29 and the tree will light up the plaza until January 7, 2018.
When the season passes, the beautiful spruce will serve another important purpose. NBC will donate the tree to Habitat for Humanity where its lumber will be used to build a home.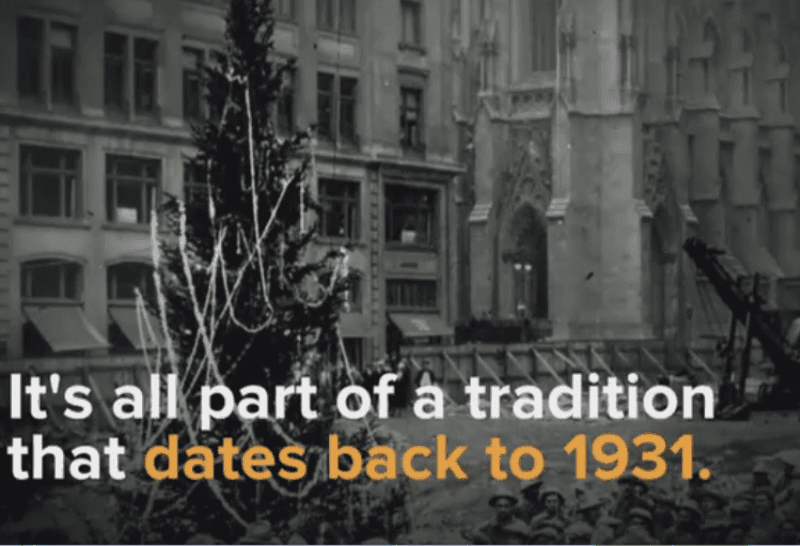 Disclaimer:
All content belongs to Julia Curley and Today.com and is not representative of Mercedes-Benz of Edison.
https://www.today.com/news/rockefeller-center-christmas-tree-arrives-plaza-t118639