Which Mercedes-Benz Has a Third Row?
3-Row Mercedes-Benz SUVs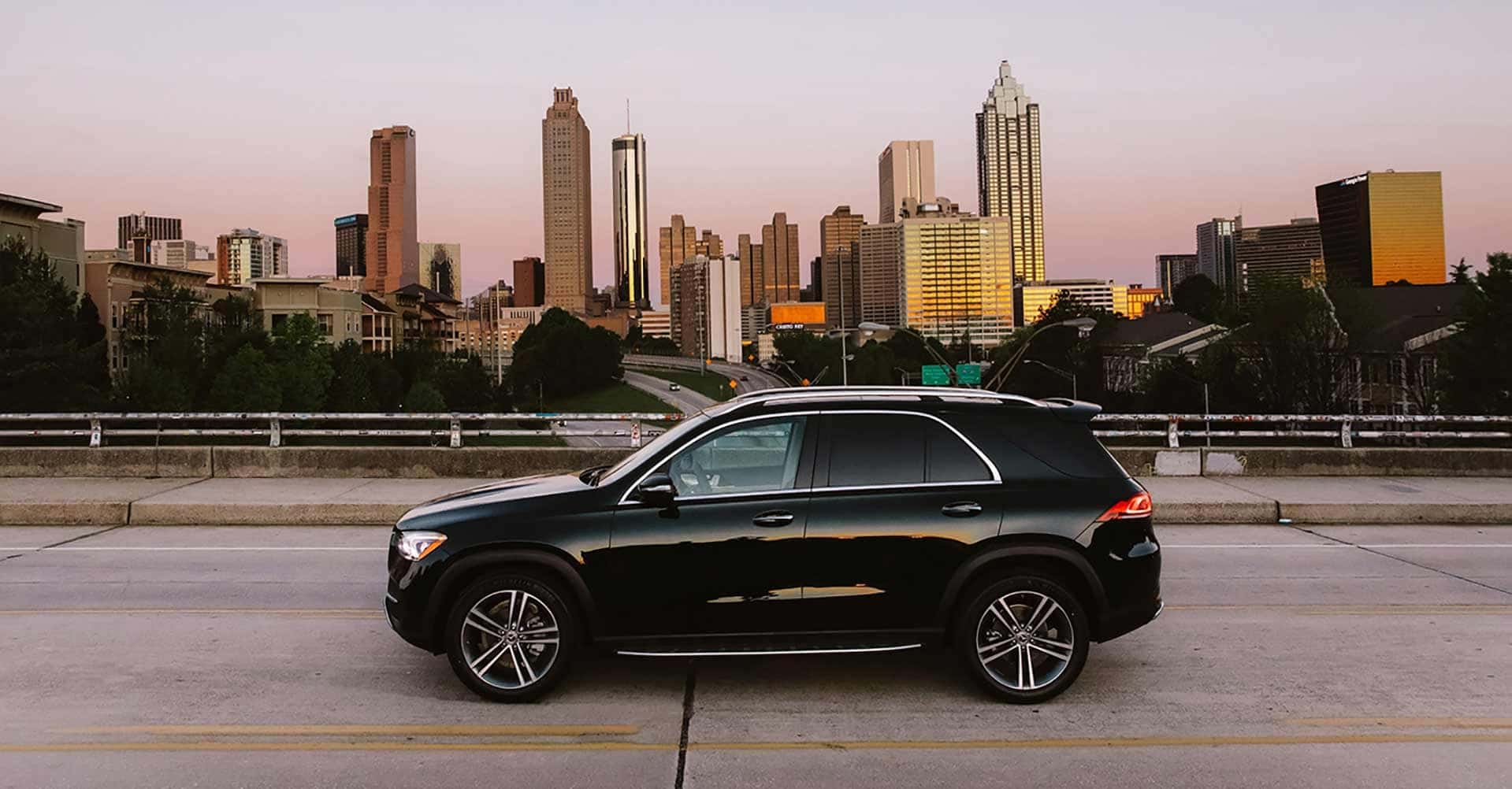 The 3-row SUV bridges the gap between the compact sports utility vehicle and the larger mini-van. Providing the flexibility and capability that larger families need without sacrificing any of the poise and power that makes Mercedes-Benz SUVs so special, this is a popular choice for buyers looking to upgrade the capacity of their vehicle.
Here at Ray Catena Mercedes-Benz of Edison, we are local drivers' first choice when it comes to Mercedes SUVs, providing a range of new and pre-owned vehicles to our customers in Middlesex County. Backed by one of the largest car dealership groups in the Northeast and across the Tri-State area, we are on hand to deliver the 3-row Mercedes-Benz SUV you need.
Pay us a visit today, or reach out to our team to discover more.
3-Row Mercedes Benz SUVs for Sale at Edison
Explore the 3-row Mercedes-Benz SUVs we have for sale at Ray Catena of Edison.
SUV Features
Mercedes delivers a number of different technical features as part of their industry-leading SUV range.
4MATIC® All-Wheel-Drive System
Mercedes' 4MATIC® system provides all-wheel-drive capabilities based upon a lightweight drivetrain to support fuel efficiency and performance. The system is designed to offer a reliable foundation for driving, with improved grip and handling even in more challenging driving conditions.
Navigation
Mercedes provides in-vehicle navigation, delivered as part of an innovative system incorporating the manufacturer's proprietary hardware and software solutions. The navigation system integrates with the SUV's central infotainment console and features an intuitive design to help drivers get to where they need to be safely and effectively.
Central Infotainment Console
The central infotainment console provides drivers with a safe and intuitive way to control the features within the SUV. Voice commands make it possible to operate the functionality of the SUV in a legal and responsible way while driving. A touchscreen also offers intuitive operation for passengers, or for when the vehicle is stationary.
3-Row Mercedes-Benz SUV Models
We provide several models of 3-row Mercedes-Benz SUVs for sale in Edison.
Mercedes-Benz GLB
The GLB is the smallest 3-row Mercedes-Benz SUV in our range, but it still provides a wealth of flexibility for drivers and passengers alike. The 7-seater GLB offers poise and elegance, along with the precision engineering that Mercedes vehicles and components have become famous for.
Mercedes-Benz GLE
The GLE sits between the GLB and GLS in terms of size. The model delivers a little more interior room than the smaller GLB while retaining the ease and convenience of a 3-row compact SUV.
Mercedes-Benz GLS
The largest of our 3-row Mercedes-Benz SUVs, the GLS model features the exceptional handling and streamlined bodywork that has made a whole new generation of drivers fall in love with the classic marque.
Mercedes-Benz EQS
The EQS is the new addition to the Mercedes-Benz 3-row SUV range, and it's a hint of what is to come for the luxury brand. This exciting luxury electric vehicle represents a new concept, and one that Mercedes is helping to pioneer in the American market.
Discover Your Next 3-Row SUV at Ray Catena Mercedes-Benz of Edison
Here at Ray Catena, we're proud of the Mercedes-Benz SUV range we provide to our customers. Clients from the Middlesex County area and beyond choose us time and time again, coming back to Ray Catena because we always deliver them the best experience.
Our expertise is one of the primary factors. After years spent at the forefront of the market, we know what we're talking about when it comes to Mercedes, and we'll help you make the right choice. We're also warm, friendly, and helpful, welcoming our customers in the right way and treating everyone with the respect and care they deserve.
Browse our range of available vehicles and find the perfect partner for you, come and visit us at our dealership, or contact us today to discover more.