What Is BlueTEC® Technology?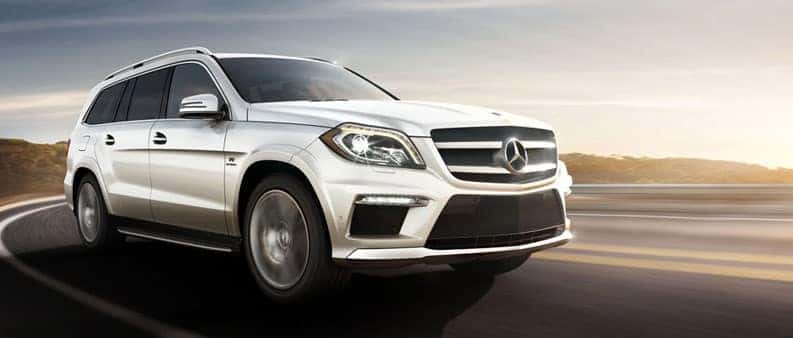 What is BlueTEC® technology? If a diesel-powered Mercedes-Benz vehicle is in your future, then you'll want to know more about BlueTEC® technology and how it can benefit your ride through Staten Island. Learn more with Mercedes-Benz of Edison!
History of BlueTEC®
All Mercedes-Benz diesel engines from the 2009 model year to present day feature BlueTEC® technology. This came in response stricter diesel emissions regulations that required more advanced emissions control systems on all diesel vehicles.
What Does BlueTEC® Technology Include?
There are two emissions-reducing technologies involved with BlueTEC®.
AdBlue: This technology relies on urea injection to chemically convert nitrogen oxide into harmless water vapor and nitrogen.
DeNOX: With an oxidizing catalytic converters, particulate filter, and peripheral systems, this technology reduces the amount of nitrogen oxide and soot that come from Mercedes-Benz diesel vehicles.
Engines with these technologies generate greater torque output while maintaining excellent efficiency whether you are traveling through East Brunswick or across the coast.
Mercedes-Benz Models with BlueTEC® Technology
Mercedes-Benz BlueTEC® technology is available on the following models:
Mercedes-Benz E-Class
Mercedes-Benz GL-Class
Mercedes-Benz GLK
Mercedes-Benz M-Class
Finance Your Next Mercedes-Benz at Mercedes-Benz of Edison
Head to Mercedes-Benz of Edison near New Brunswick to decide whether you prefer to buy or lease your Mercedes-Benz with a BlueTEC® engine, want to own your loaner car, or want to take advantage of exclusive Mercedes-Benz 4MATIC® all-wheel drive.