What is PRESAFE® with Pink Noise?
Mercedes-Benz drivers get the best of the best, and that includes PRESAFE® with Pink Noise. This safety feature allows your protective reflexes to trigger before an impending collision by delivering a pink noise sound to help protect the inner ear from the damaging noise of the crash. This creates an added level of protection for all drivers and protects the body in ways that other luxury models can't.
How PRESAFE® with Pink Noise Works
Loud noises from crashes can weaken or damage your ear drum and create hearing loss, but the stapedius muscle helps to protect your ear from damage. With the PRESAFE® with Pink Noise feature, an individual tone goes off seconds before the crash occurs to help trigger the reflex of your stapedius muscle and protect your ear. In most cases, a high-frequency noise must be sounded to protect the ear, but if the energy of the noise is spread out across many tones, it can occur at a lower volume, and that's how the PRESAFE® function on your Mercedes-Benz E-Class works.
When the sensors on your Mercedes-Benz C-Class notice a crash will occur, it integrated with the vehicle's multimedia system, and a special sound chip generates pink noise through the sound system. This way, your ear starts to adjust to sound in the proper way and becomes prepared for the higher level of noise that occurs during a collision.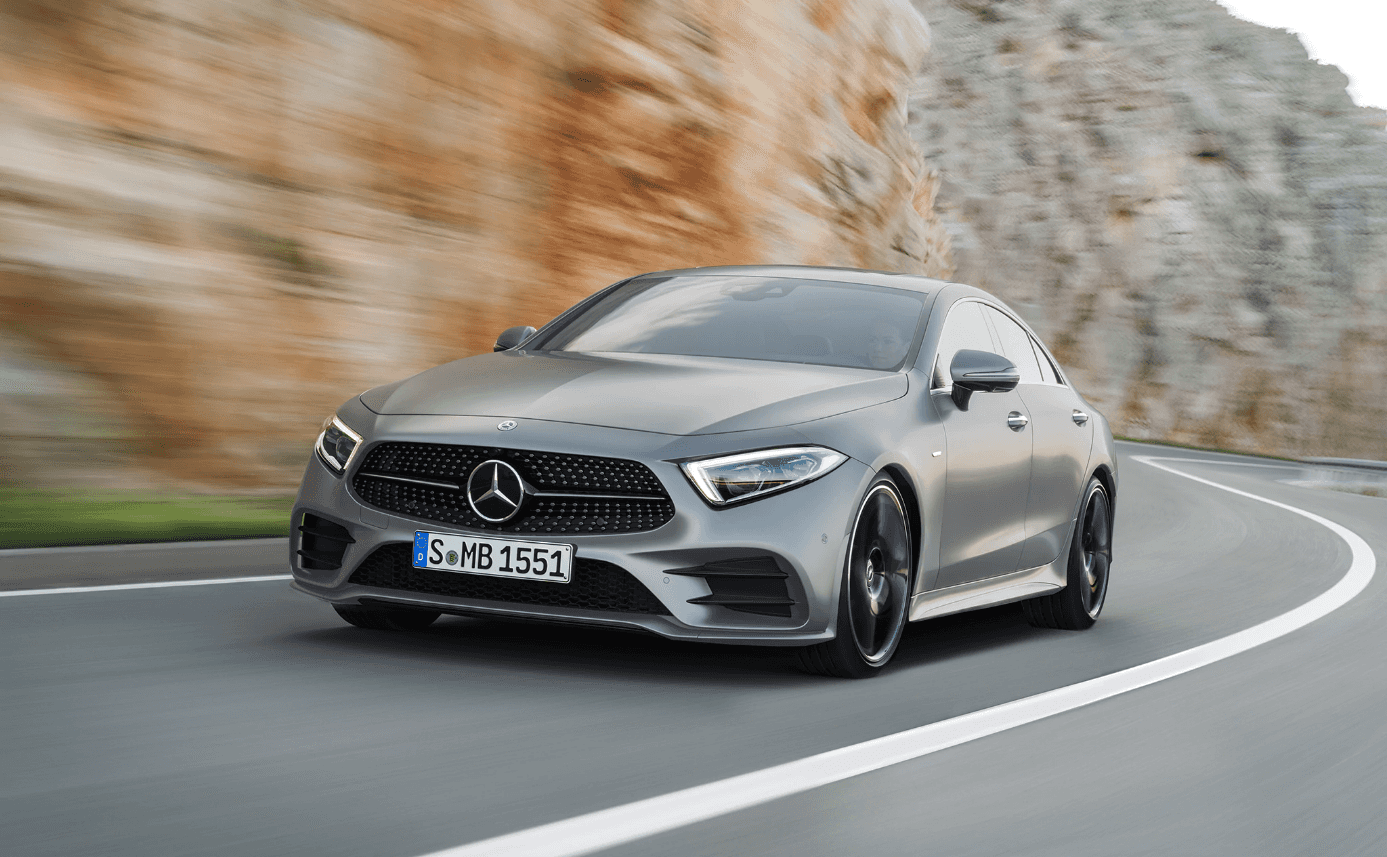 Learn More at Ray Catena of Edison
Staten Island drivers like having the latest technology that protects you, and if you drive a Mercedes-Benz model such as the Mercedes-Benz GLE or Mercedes-Benz GLS, you'll be surrounded with safety features like the PRESAFE® to protect you in the event of a New Brunswick collision. If you want to explore more about the Mercedes-Benz PRESAFE® or other safety features, check out the lineup at Ray Catena of Edison. You can also learn more about advanced safety features in all Mercedes-Benz models. Located at 910 US-1 in Edison, NJ, we have a fine selection of models for you to choose from. Contact us today at 732-549-6600 to schedule your test drive or discuss our current vehicle specials.