Top 5 Reasons to Buy a Pre-Owned Car
Are you on the fence when it comes to purchasing a used car? Consider these top 5 reasons to buy a pre-owned car from Mercedes-Benz of Edison!
They're budget friendly.
When you want to get more car for your money and want to avoid the drastic depreciation associated with brand-new cars, a used model is the way to go. Plus, you're guaranteed to save more money upfront, thanks to lower price tags.
Certified pre-owned programs take away the risk.
Buying a used car has long been considered a big risk, but the likes of the Mercedes-Benz Certified Pre-Owned program have eliminated such fears. Models that qualify are from recent model years, have low readings on their odometers, have passed a rigorous inspection, and more.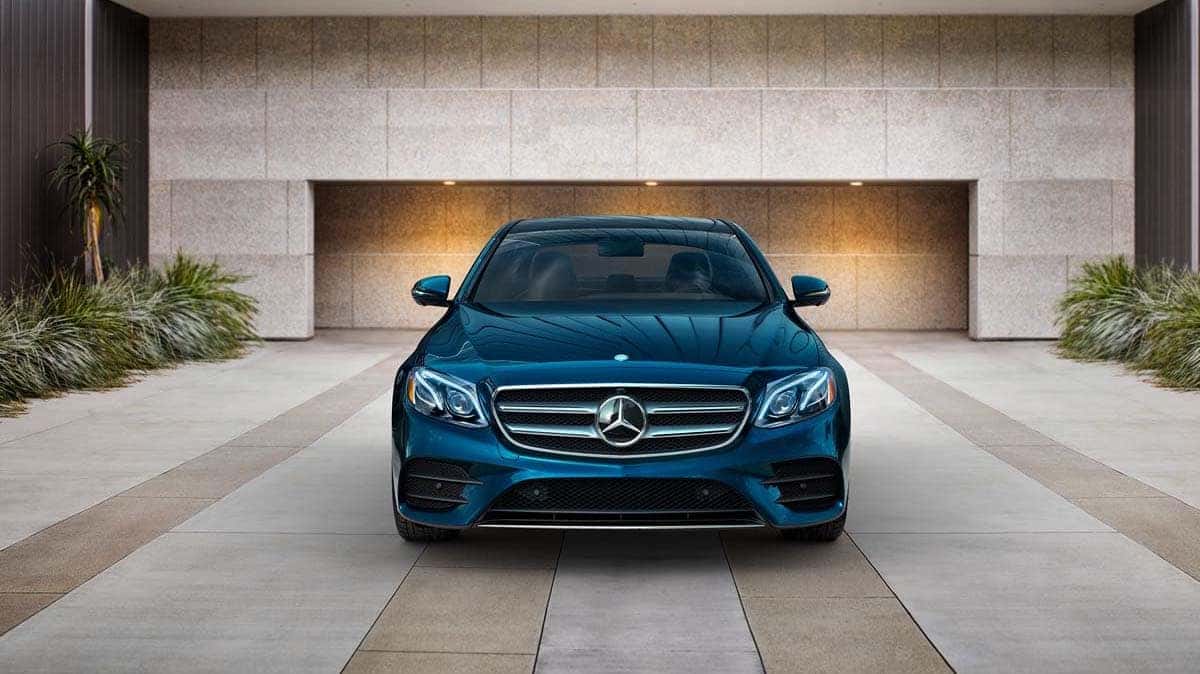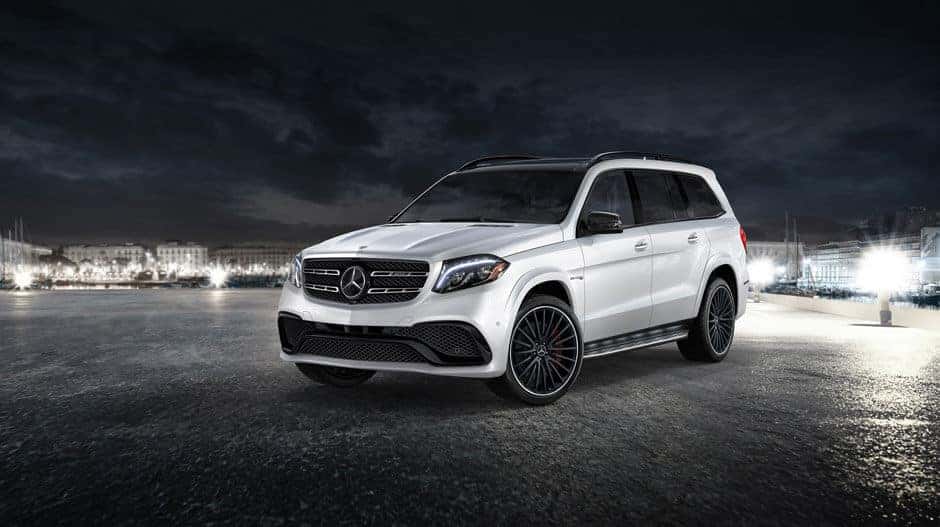 There's greater variety.
Not only does the used car inventory at Mercedes-Benz of Edison have a vast selection of pre-owned Mercedes-Benz models, but you'll also find many cars from different automakers, luxury and otherwise.
Cars are built to last.
Whereas used cars in the past may have had limited life, pre-owned vehicles today are set to last. That's because automakers have taken strides to increase the lifespan of the models they produce, meaning you'll squeeze plenty of life out of your used model.
Vehicle history reports tell you what you need to know.
Buying a pre-owned car today isn't filled with quite so many surprises. That's because companies like Carfax and AutoCheck provide vehicle history reports, which let you know who owned the car before, any accidents that occurred, and more.
Finance at Mercedes-Benz of Edison
Discover your financing options for pre-owned models on sale at Mercedes-Benz of Edison! Contact our team for more information.