Custom Mercedes-Benz Van Office Van Upfits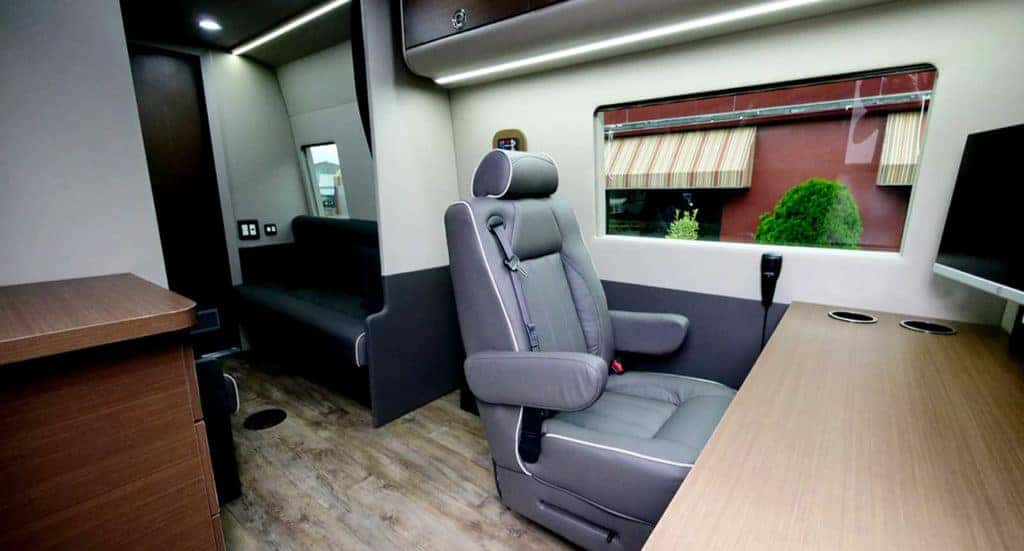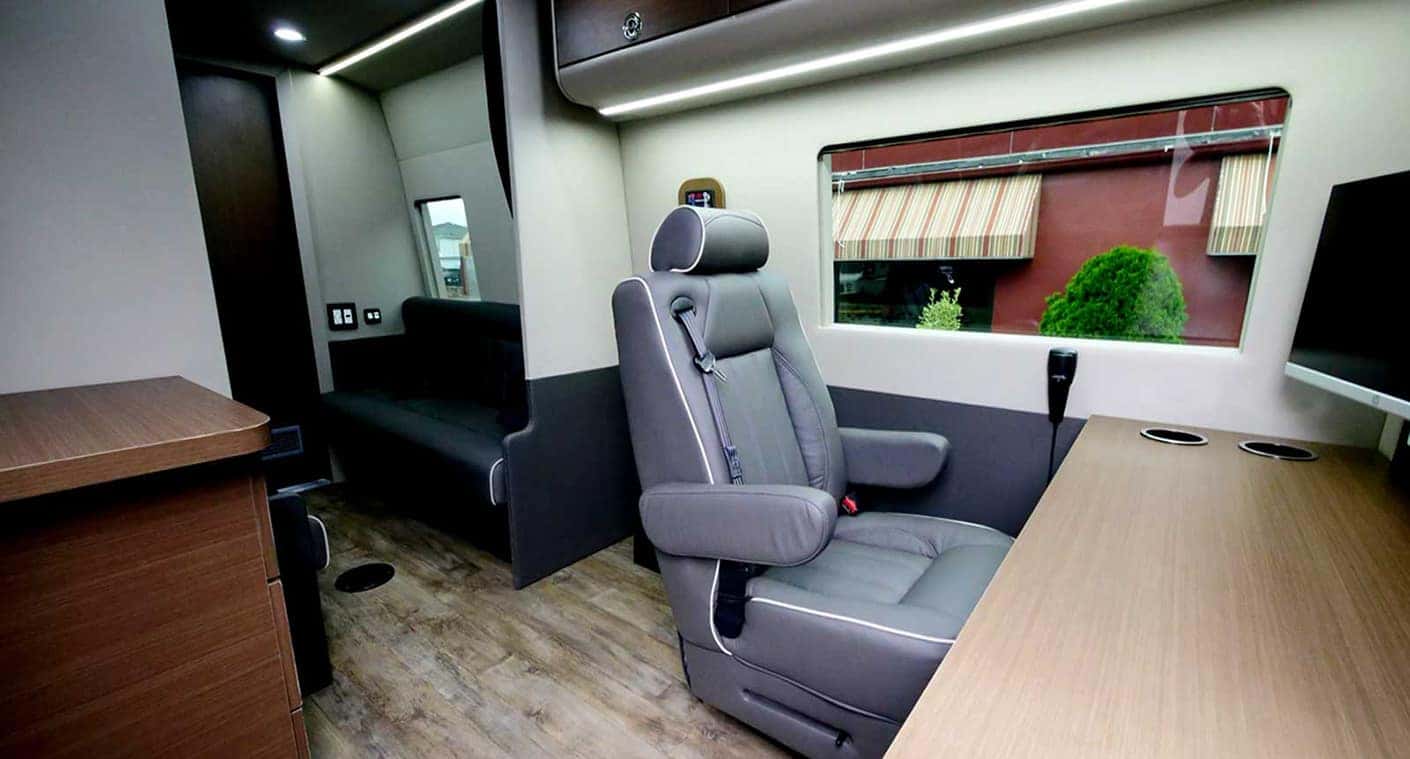 Does your business have varying transportation needs? Need to bring your crew to a site while also hauling needed cargo? Ray Catena Mercedes-Benz of Edison has you covered with our ultra-versatile Metris and Sprinter office van upfits.
Whichever model you choose, our MasterSolutions™ Configurator services will make sure your new Mercedes van gets the work done for you and your company. We can make sure you get the cargo room, shelf space, specialized lighting, or passenger seating appropriate for your business tasks.
Custom Mercedes-Benz Office Van Upfit Packages For Sale in Edison
Office van upfits are available for these three Mercedes-Benz models, to suit the needs of any business:
Standard Features Include:
Sprinter Crew – With over 370 cubic feet of cargo space, the Sprinter Crew is spacious enough to carry your equipment while also seating up to five passengers on a removable bench.
Sprinter Cargo – Built for the toughest deliveries, the compartment of the Sprinter Cargo holds up to 532.6 cubic feet of goods, and keeps them secure with optional pallet braces and tie-down points. Easy-lock rear door hinges, bright LED illumination, flattop wheel arch coverings, and 4×4 capability make this a durable van that will perform for your company.
Metris Cargo – Compact and fuel-efficient, the Metris Cargo still has 199 cubic feet of storage space while fitting into a residential-sized garage.
Ready to get on the road with a hardworking, spacious Mercedes-Benz office van? Contact Ray Catena Mercedes-Benz of Edison to consult with us about these custom upfits.
Other Sprinter and Metris Vans Upfit Options: