Custom Mercedes-Benz Package Delivery Van Upfits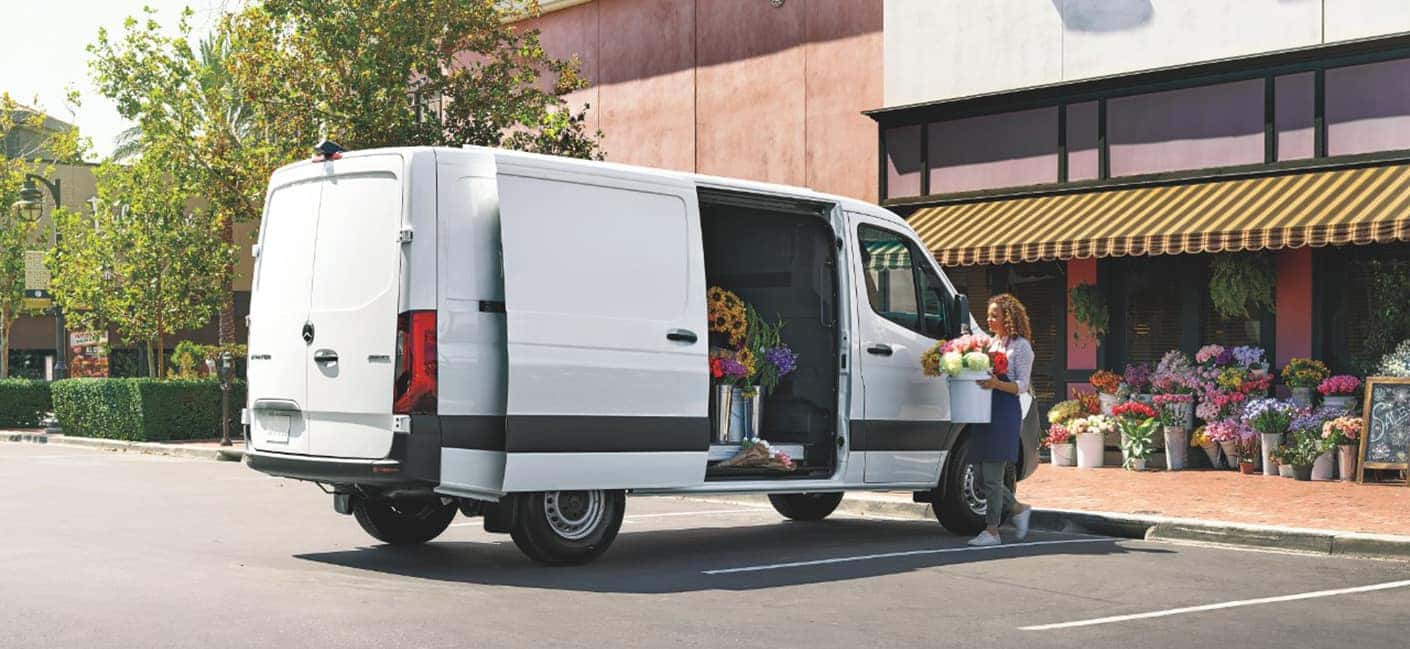 Mercedes-Benz Cargo Vans for Package Delivery
Does your business need to move more packages more securely and faster? What you need is a reliable and powerful Mercedes-Benz Metris or Sprinter van upfitted for package delivery. Ray Catena Mercedes-Benz of Edison is the local expert in Mercedes vans for all types of businesses, and our Mercedes-certified Master Upfitters will always provide you with high-quality custom work.
The Metris Cargo can fit up to 199 square feet of cargo volume and haul up to 2,370 pounds, and the Sprinter Cargo can fit up to 526 square feet of materials and transport an astonishing 6,735 pounds at a time. Both models have fast, reliable turbo engines and quality Mercedes engineering to ensure they'll serve your company for a long time to come.
Kitted out for package transport, the Metris and Sprinter models feature high roof clearance and spacious all-round storage, with custom options that can include aluminum and stainless steel drop-down shelves, tiedown points, and lockable containment areas.
We offer a Cargo Protection Package that includes the following useful and highly popular options:
Interior LED lighting
Full-height plastic paneling on sidewalls and rear doors
Cargo tiedown rails
Cargo straps with D-rings
Floor anchors and removable wall anchors
Rear liftgate, 180° rear doors, or 270° rear doors
Custom Package Delivery Upfits Available in New Jersey
Contact us to learn more about what a Mercedes-Benz package delivery van can do for your business or consult about your custom upfit today.