Best Museums Near Edison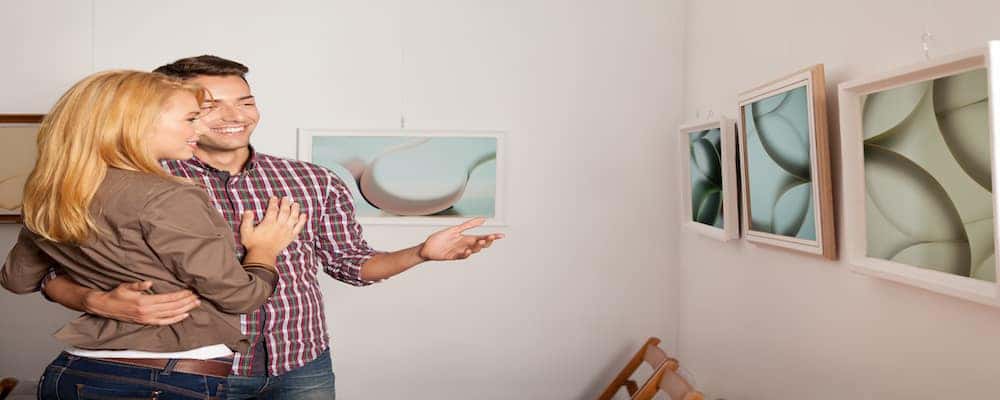 From art to history to geology, museums near Edison cover a wide range of interests. Whether there are certain topics you're looking to learn more about or you just want something fun and educational to do to pass the time, museums are a great choice. If you're a local or are heading in from Staten Island, be sure to explore the best Edison museums.
Thomas Edison Center of Menlo Park
Thomas Edison has a rich history in the area, and the Thomas Edison Center of Menlo Park takes you back into his life and inventions. Tour the museum that includes his original inventions and artifacts, learn more about his life and the 400 inventions he created, or walk the grounds and take in the sights. Plus, there's a gift shop too, so you can bring a little bit of your experience home with you.
Zimmerli Art Museum at Rutgers
A quick drive from East Brunswick, Zimmerli Art Museum at Rutgers lets you explore beautiful art. There are staples you can always find on hand, but they often change the exhibits to keep things fresh and lively. Whether you're an artist yourself or just appreciate the finer things, be sure to visit this location.
Liberty Hall Museum
Located in Union, Liberty Hall Museum is a great choice for those who want to indulge in more history. Take a tour of the museum to learn more about the local history and see artifacts from years passed. This museum hosts plenty of events too, so you can opt to come here for a special occasion if you wish. It's also family friendly, so give your children some historical knowledge when you bring them to Liberty Hall Museum.
Miller-Cory House Museum
Take a short drive in from New Brunswick to see Miller-Cory House Museum. You will easily take a step back in time while you're here and learn more about American history. What separates this museum from others is that it's a living history museum, meaning there will be "actors" around to portray what life was like back then. If you truly want to learn and be entertained, be sure to check this place out.
Find More Things to Do Near Edison at Mercedes-Benz of Edison
Whether you're looking for the best Edison restaurants or the best Edison parks, you can explore all the fun things to do when you purchase a new vehicle from Mercedes-Benz of Edison. We hope you find a museum near Edison that suits your fancy!