2017 Mercedes-Benz GLS vs 2017 Lexus GX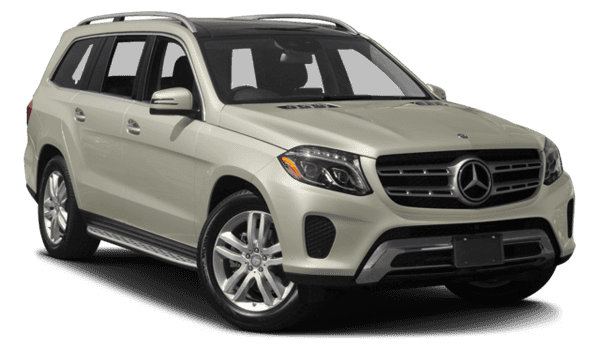 2017 Mercedes-Benz GLS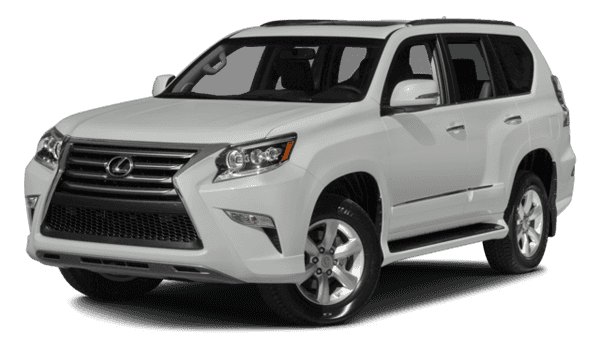 2017 Lexus GX
Power and Performance
Staten Island drivers love having a vehicle that's dependable, and when you truly want to make a statement, you need a vehicle that generates power and knows how to perform. When comparing the Mercedes-Benz GLS vs the Lexus GX, you'll soon find the Mercedes-Benz model is the right choice. This vehicle comes standard with a 3.0L V6 engine that offers 362 hp and 369 lb-ft of torque, while the Lexus comes standard with a 4.6L V8 engine that only gets 301 hp and 329 lb-ft of torque. As you can see, the Mercedes-Benz model is the right choice when it comes to engines. And to top it all off, the Mercedes-Benz comes standard with a nine-speed automatic transmission while the Lexus comes with a six-speed automatic, so the Mercedes-Benz provides better feeling when driving through Edison.
Comfort and Convenience
When you're paying for a luxury vehicle, you want to be sure you're getting the comfort and convenience you paid for. On the Mercedes-Benz GLS, your vehicle will come standard with high-quality wood trim finishes, comfortable leather seating, heated front seats, and lumbar support. You will not find any of these features on the Lexus GX, which proves the Mercedes-Benz model is the better choice.
Other Specs and Features
There's a lot to consider when comparing vehicles, including specs and features. In terms of fuel efficiency, the Mercedes-Benz offers 22 highway mpg compared to only 18 highway mpg on the Lexus. In addition, the Mercedes-Benz offers 16 cubic feet of cargo space compared to only 11.6 cubic feet. So when you're looking at all the details, be sure to choose the Mercedes-Benz GLS vs the Lexus GX.
Choose Ray Catena of Edison Today
When New Brunswick drivers are looking for the right luxury vehicle to bring home, it's natural to compare the 2017 Mercedes-Benz GLS vs the 2017 Lexus GX. However, when you look at performance, conveniences, and features, you'll find the Mercedes-Benz is the overall choice. Find your favorite at Ray Catena of Edison, located at Dealership - 910 U.S. 1 North, Service - 123 Main Street in Edison, NJ, or contact us online or by phone at 732-549-6600 to schedule your test drive or explore vehicle specials.