2022 Mercedes-Benz EQB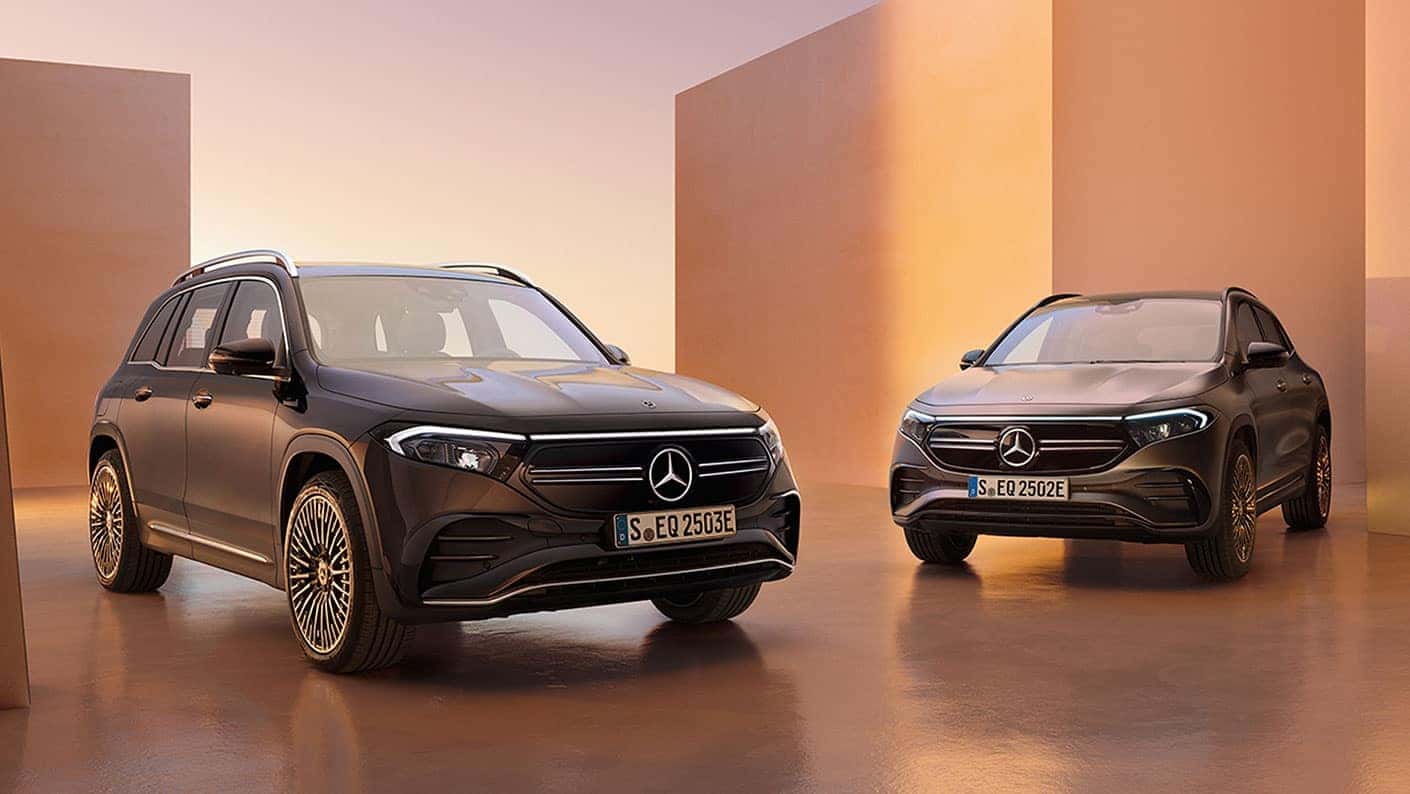 Mercedes-Benz EQB Luxury Electric SUV
Mercedes-Benz is gearing up to dominate their space in the auto industry by releasing a comprehensive lineup of luxury electric vehicles. Among its initial and most popular offerings is the new 2022 EQB luxury electric SUV. A new part of the Mercedes-Benz EQ lineup, this vehicle is very similar to the GLB-class SUV and features a spacious cabin as well as an extra row of seats.
The EQB SUV is ideal for any person who wants an accessible, versatile, and efficient vehicle. It is also a handy vehicle for transporting sports equipment, groceries, and luggage while comfortably seating seven people.
Here is what you should know about this Mercedes-Benz electric vehicle.
Key Highlights
After the relative success of its flagship electric sedan, Mercedes-Benz decided to create a more versatile and accessible SUV. The EQB is Mercedes' response to competing brands' similar offerings, and comes with a series of cutting-edge technologies.
The EQB luxury electric vehicle is Mercedes-Benz's second fully electric car. Its electric architecture boasts Electric Intelligence, predictive navigation, and a powerful electric drive. These capabilities enable the headlights to have a high degree of recognizability at night and in daylight. Furthermore, the German car manufacturing company has ensured that the headlamps have blue color highlights to bring out the classic Mercedes-Benz appearance.
The standard dual-motor all-wheel drive powers the EQB. You can either go for the model that offers 288 horsepower or the one with 225 horsepower. Either way, Mercedes-Benz promises that your fully charged EQB has a range of about 260 miles. The company has promised that later models will have a longer-range battery.
Although this SUV is slightly smaller than most three-row SUVs, it does provide enough seats for seven people. The vehicle has the standard five-seat arrangement by default, but you can add an extra seat row in the cargo space. In addition, you will be pleased with the bright metal trim and soft leather upholstery in the cabin.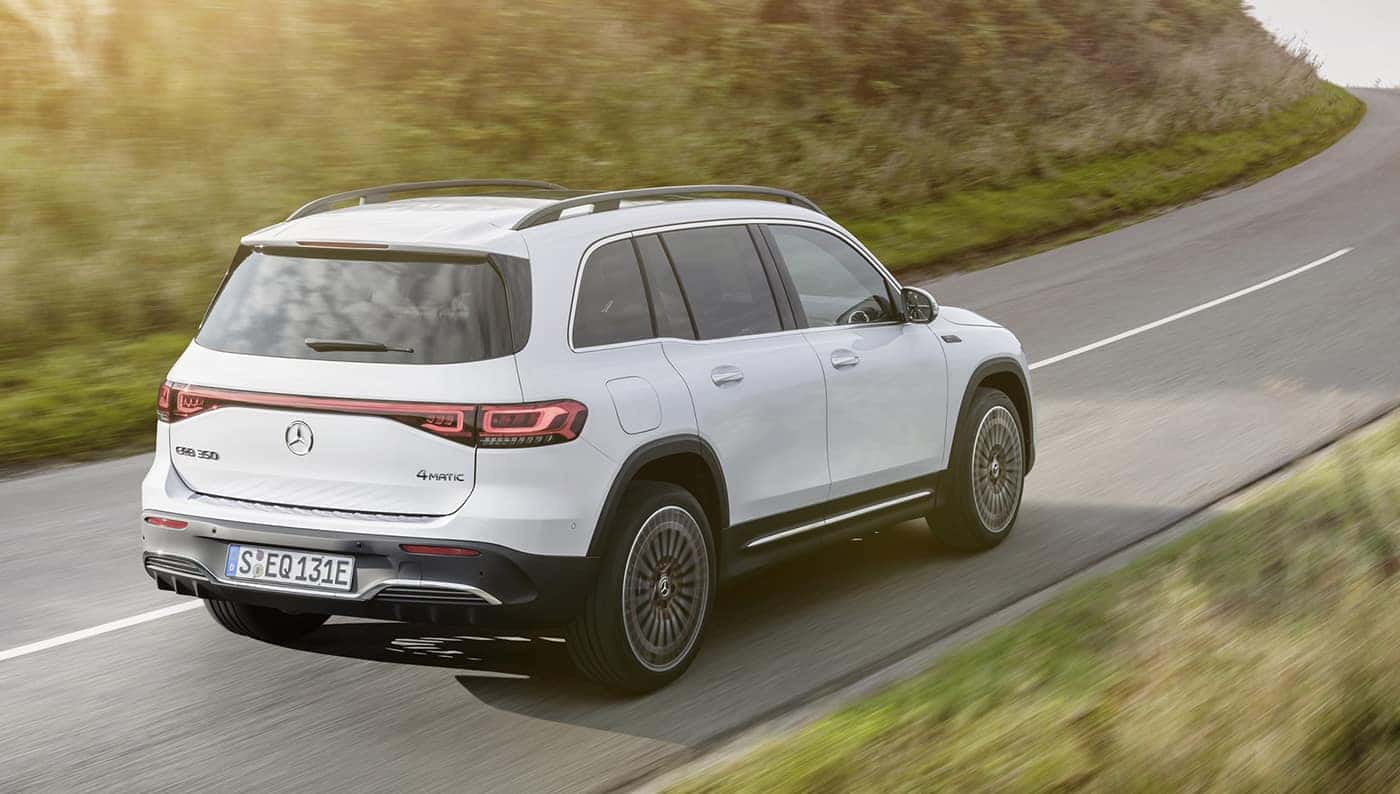 Range and Charging
Maximum charging speed from a public point is 100 kW, which is not the fastest out there. However, it is enough to get you to 80% capacity from nearly empty in about half an hour. Topping up at home is easy; a 7-kW wall box will fill the battery from empty in 10 hours and 45 minutes.
Interior and Infotainment
You get details like lovely metallic turbine-style air vents and the brilliant Mercedes-Benz dual-screen infotainment system that runs the user-friendly MBUX software. So, you can use the touchscreen, the trackpad, or speak voice commands, whichever you find easiest.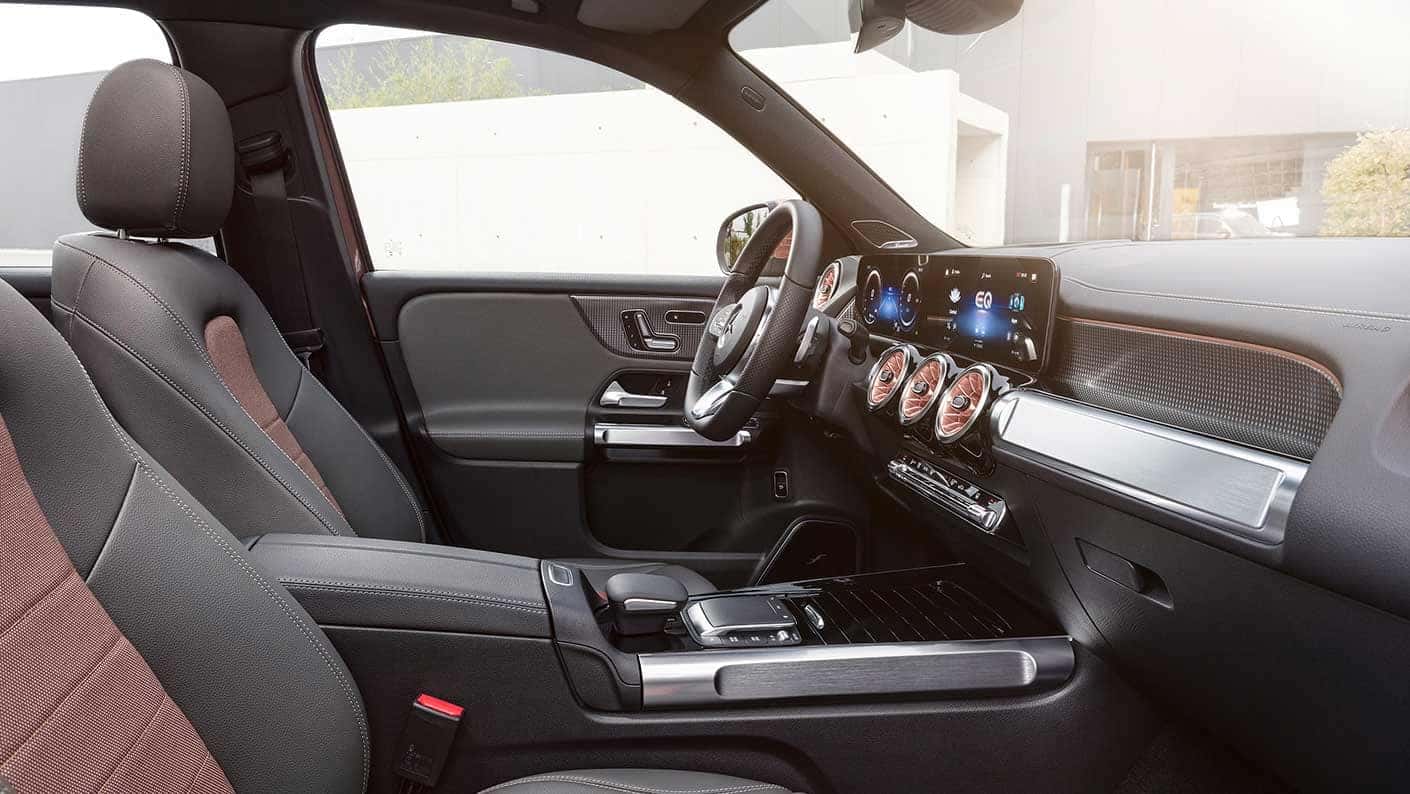 Exterior
It has a panel grill and an all-blackout multibeam LED standard. There is also a light strip that goes all around the vehicle. Even more impressive are the massive 20-inch wheels. Mercedes-Benz has also moved the number plate to the lower area and made it wider.
Luggage Space
Once again, that square body shape comes in handy. The seats themselves are a big help too. You can drop any of the rear seats down as a row or individually to create more space. Likewise, you can slide the 2nd-row seats forward or tilt them backward to help with fitting stuff in.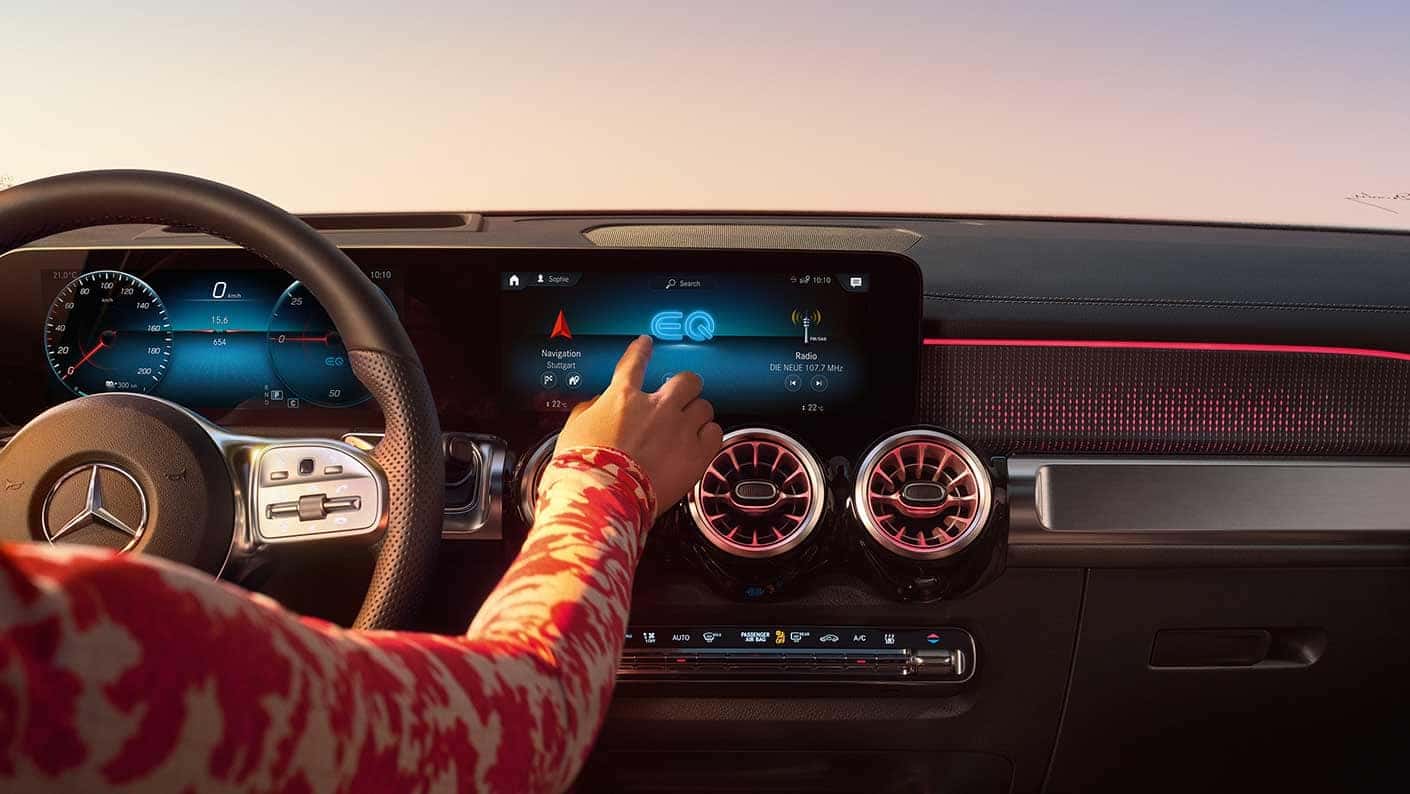 2022 EQB SUV – Frequently Asked Questions
Ever since the EQB was announced as an addition to the Mercedes-Benz EQ lineup, people have been trying to find out more information about the vehicle. Here are some of those questions.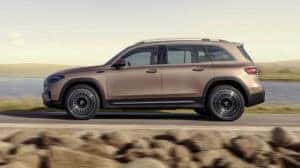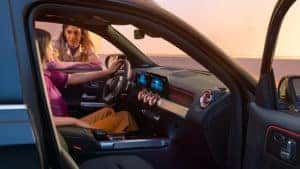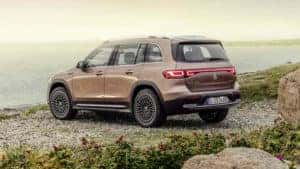 Get Your Dream Vehicle at Ray Catena Mercedes-Benz of Edison
Ray Catena is a family-owned auto dealership that has provided the Tri-State area with a seamless car buying experience for almost 60 years. We are currently taking orders for the brand new 2022 EQB at Ray Catena Mercedes-Benz of Edison. For more information, call us at 732-394-1595, or contact us below to reserve a test drive.
Reserve Your Test Drive in the Mercedes-Benz 2022 EQB SUV