2017 Mercedes-Benz C-Class vs. 2017 BMW 3-Series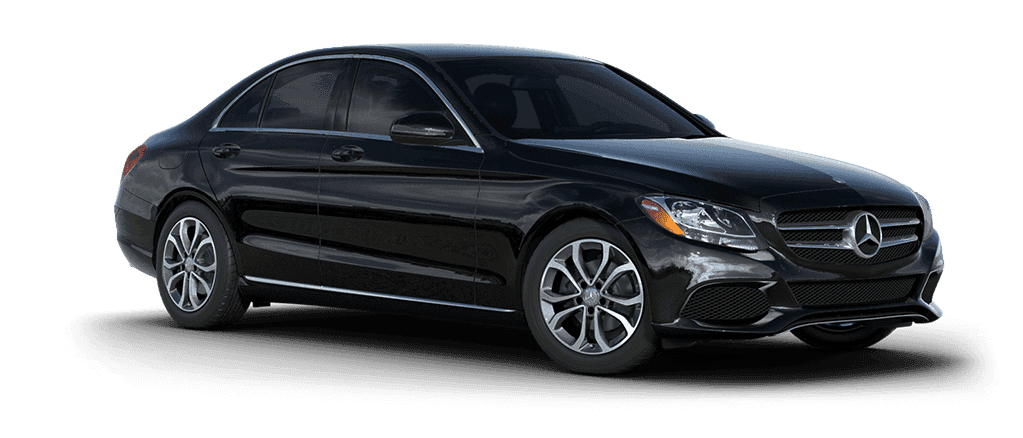 2017 Mercedes-Benz C 300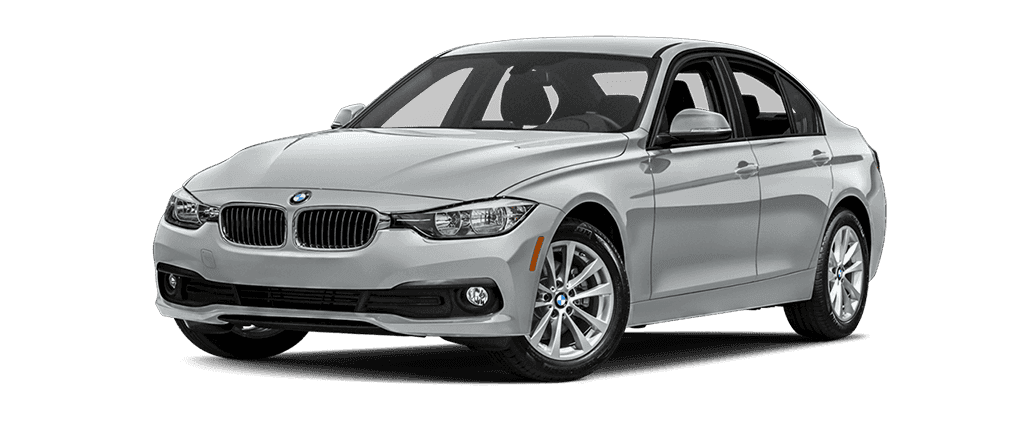 2017 BMW Series 320i
Drivers the world over have long known that Mercedes-Benz is synonymous with luxury and power, but the new 2017 Mercedes-Benz C-Class is about to take that reputation and raise it to the next power. Not only does the new C-Class boast a mammoth engine that grinds out unheard of levels of horsepower and torque, but it also displays a beautiful exterior while boasting a cabin distinguished by its comfort and its luxury. But don't just take our word for it: compare the C-Class to one of its competitors, the BMW 3-Series, to see how unique the new Mercedes-Benz really is.
Engine Power and Performance
Let's begin with everybody's favorite subject: engine power and performance. The Mercedes-Benz C-Class can come equipped with a handcrafted AMG® 4.0L V8 biturbo, the Mercedes-Benz C-Class AMG® C 36 S Sedan can get as much as 503 hp and 516 lb-ft of torque, while also can accelerate from 0-60 mph in just 3.9 seconds. And that's just one of your very many options in the new C-Class. Compared to this, the BMW 3-Series cars just fall flat: you'll get 320 hp and nothing like the C-Class vehicle's acceleration capabilities.
Style and Elegance
What's more, the new Mercedes-Benz C-Class cars are distinguished by the wide array of exterior and interior designs you'll be able to choose from, including the C-Class Cabriolet convertible, the C-Class Coupe, and the C-Class Sedan. Depending on your preference, you can opt for more seating or more cargo space, as well as a beautifully crafted convertible design that allows you to roll the top down and bask in the warm spring sunlight as you roll through the countryside. Meanwhile, though the BMW 3-Series gives you a sedan option as well as a sports wagon, you're not going to be able to opt for a convertible, so dash those romantic fantasies of the sun in your face and the wind in your hair: you'll have to settle for power windows instead.
See the C-Class Now!
One more thing: you can try any one of these C-Class cars out for yourself simply by stopping by our Mercedes-Benz of Edison dealership for yourself. Located at Dealership - 910 U.S. 1 North, Service - 123 Main Street in Edison, we can also be reached by phone at 732-549-6600 or via this online form, too. What's more, we'd love to talk to you about your financing options. So, don't miss your chance: explore the Mercedes-Benz C-Class vehicles at Mercedes-Benz of Edison today!